804-744-8496

path2well@verizon.net


WELCOME!!! Our goal is to understand you and your health goals, treating you as a whole unique individual. Together we can find the root cause of your issue and treat from a true place of healing not just symptom relief.

Paths to Wellness, 13607 Genito Rd. Midlothian,VA 23112

Great unique gifts for the health, well being and happiness of the one you love.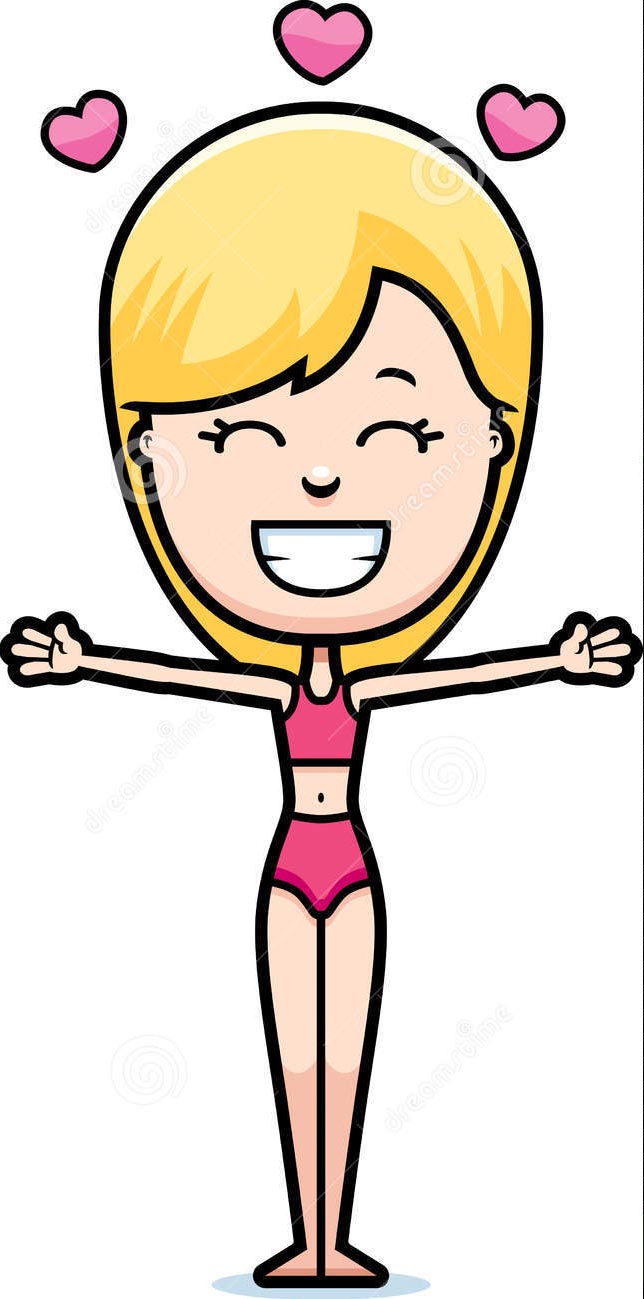 Celebrating 

WEIGHTLOSS

 benefits of 

Join us and experience them for yourself!

June Special 

Single Session $20

3 Sessions $50

To schedule call

(804) 301-4236

COMMUNITY ACUPUNCTURE CLOSED 

JUNE 30 - JULY 7